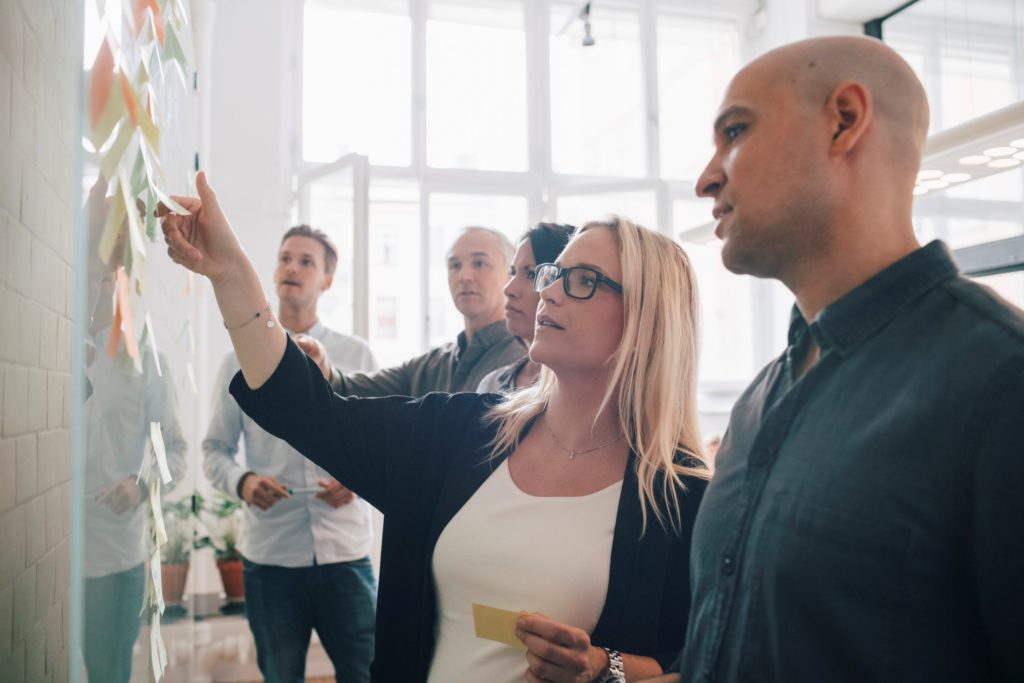 Learn from the experts
Get up to speed on pressing issues facing the mobile industry with training courses developed by our specialists working in the field.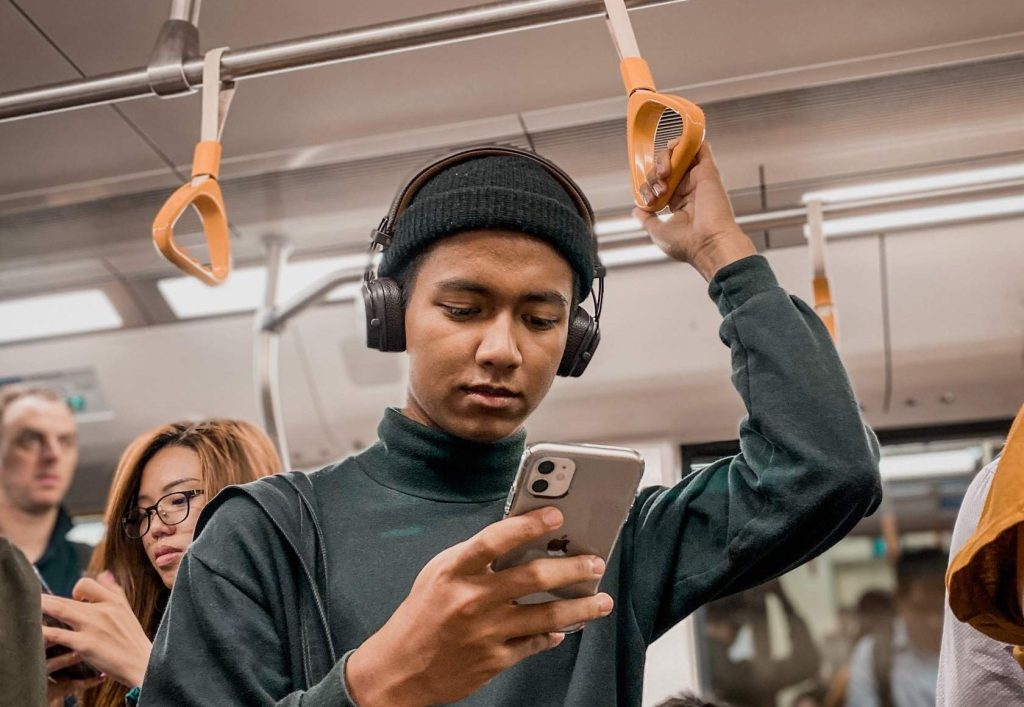 Addressing Concerns About Radio Signals and Health
Start date:
To be confirmed
20% discount available for GSMA Members
View course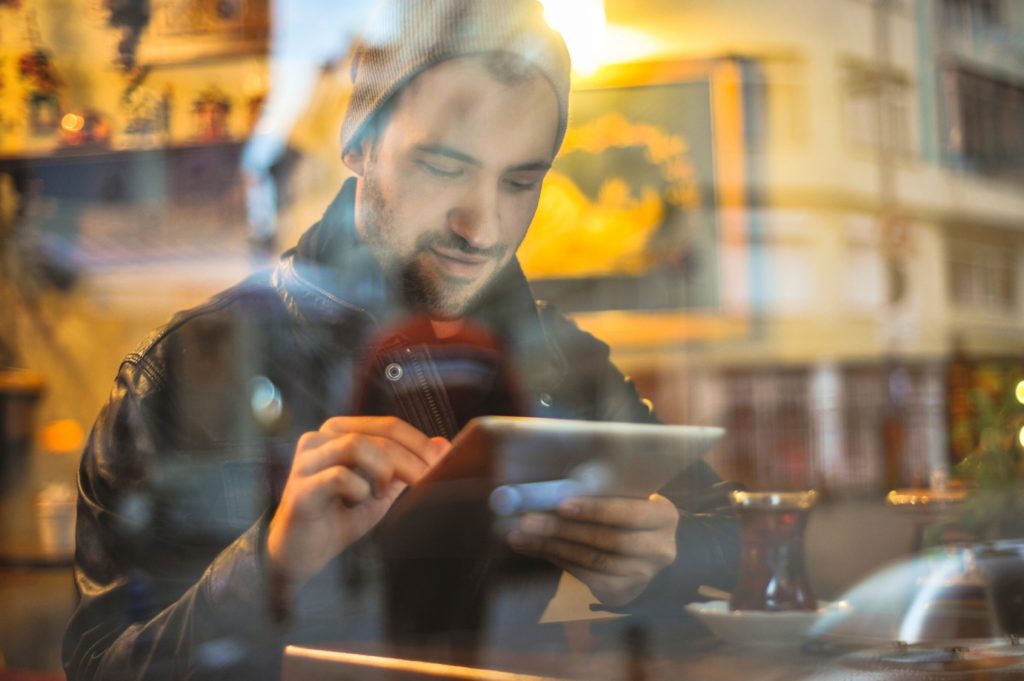 5G — The Path to the Next Generation
Start date:
To be confirmed
20% discount available for GSMA Members
View course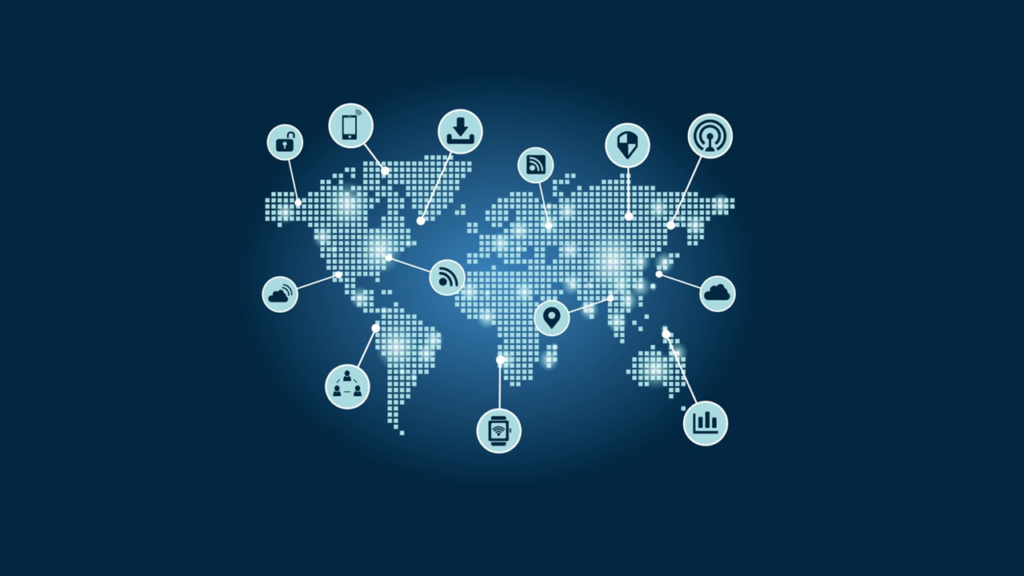 Internet of Things
Start date:
To be confirmed
20% discount available for GSMA Members
View course
Our training is different
Our courses have been created by the experts who work at the GSMA. These are the same people that are in touch with governments, regulators and key mobile industry players on a daily basis to help shape our mobile future.
By taking one of our courses, you are getting access to their high-level knowledge and experience, as well as unique insights and data from our in-house research team, GSMA Intelligence.
Unlike courses available elsewhere, ours don't just cover what has happened in the past, but give you a view into what is likely to happen in the future. Join hundreds of satisfied trainees by signing up to one of our training courses today.
VIEW OUR COURSE CATALOGUE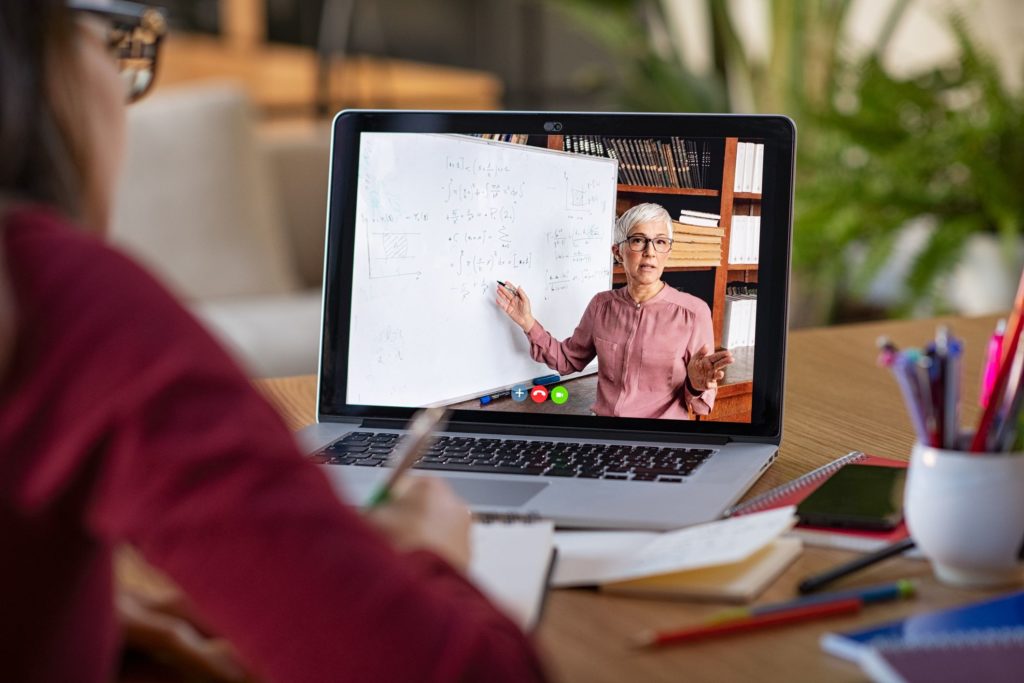 Why Choose Training from the GSMA?
Highly relevant course content
As the world's largest mobile operator association, we are able to draw on exceptional levels of global expertise to develop and deliver our courses
Experienced trainers with global expertise
All of our courses are delivered by expert trainers with global telecoms policy and regulatory experience
Backed by industry research and data
Our course content is underpinned by data from GSMA Intelligence, the definitive source of mobile industry insights, forecasts and research
Meet our trainers
Our courses are developed and delivered by experts and leaders in mobile policy. Our experts come from a range of disciplines including telecoms, law and financial services. All of our trainers have strong backgrounds in mobile policy and many of them hold advanced academic qualifications. Our experts use their extensive knowledge, while also drawing on practical case studies, to deliver courses that are packed with the latest information.
Luiz Felippe Zoghbi, Senior Spectrum Policy Manager, GSMA
Luiz works as Senior Spectrum Policy Manager at the GSMA, focusing on the global and regional advance of spectrum issues such as licensing, roadmaps, pricing, sharing, synchronisation, coverage and 5G international advocacy. Previously, Luiz has worked in the mobile industry for almost 10 years, lastly as Spectrum Specialist at TIM Brasil in Regulatory Intelligence. He has acted as the Strategic Leader for the implementation of 700 MHz LTE and Digital TV Migration in Brazil. Luiz holds an M.B.A. at the State University of Rio de Janeiro and a Masters (MSc) in International Management at the Universite D'Angers. He has graduated in Business Administration, splitting his studies between the Catholic University of Rio de Janeiro and the Jon M. Huntsman School of Business at Utah State, with an extension diploma in International Management at the University of Victoria.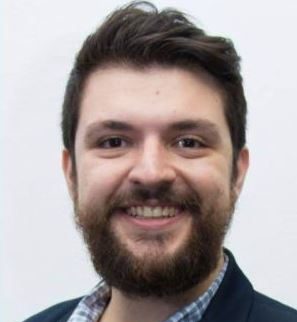 Barbara Pareglio, Technical Director & Capabilities Director, IoT Programme, GSMA
Barbara has over 20 years of experience in the mobile industry. She has been part of the GSMA Internet of Things Programme since 2014, working on several aspects of the IoT such as the development of the Mobile IoT Technologies (LTE-M, NB-IoT), GSMA IoT Security Guidelines, GSMA Drone Interest Group and looking at a variety of emerging technologies, like machine learning/AI and edge computing, for helping the mobile industry to create trusted solutions for the IoT. Before joining the GSMA Barbara worked in R&D in several areas of telecommunications, including Intelligent Networks, IMS, Service Enabling and M2M/IoT. She also participate in and actively contributed to several standards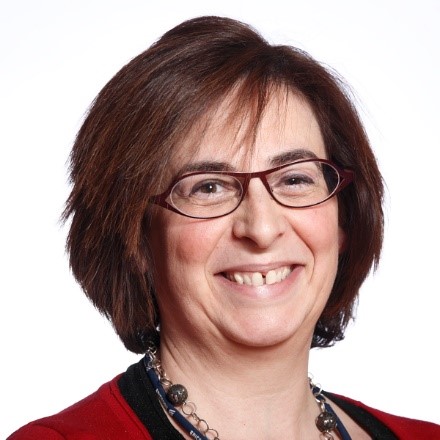 Dr. Jyrki Penttinen, Senior Technology Manager, GSMA
Dr. Jyrki Penttinen is Senior Technology Manager at GSMA North America. He has worked on mobile telecommunications in Finland, Spain, Mexico and the USA. His past employers include Telia Sonera, Nokia and G+D Mobile Security Americas. He is experienced in research and operational activities such as planning, optimisation, measurements, system architectures and services. Since 2014, he has focused on security solutions and developing industry trends. At present, he assists operator members with the adoption, design, development and deployment of GSMA specifications and programmes. He has also authored books on 5G and other telecommunication technologies, the latest publications being the 5G User's Guide, 5G Simplified and 5G Explained.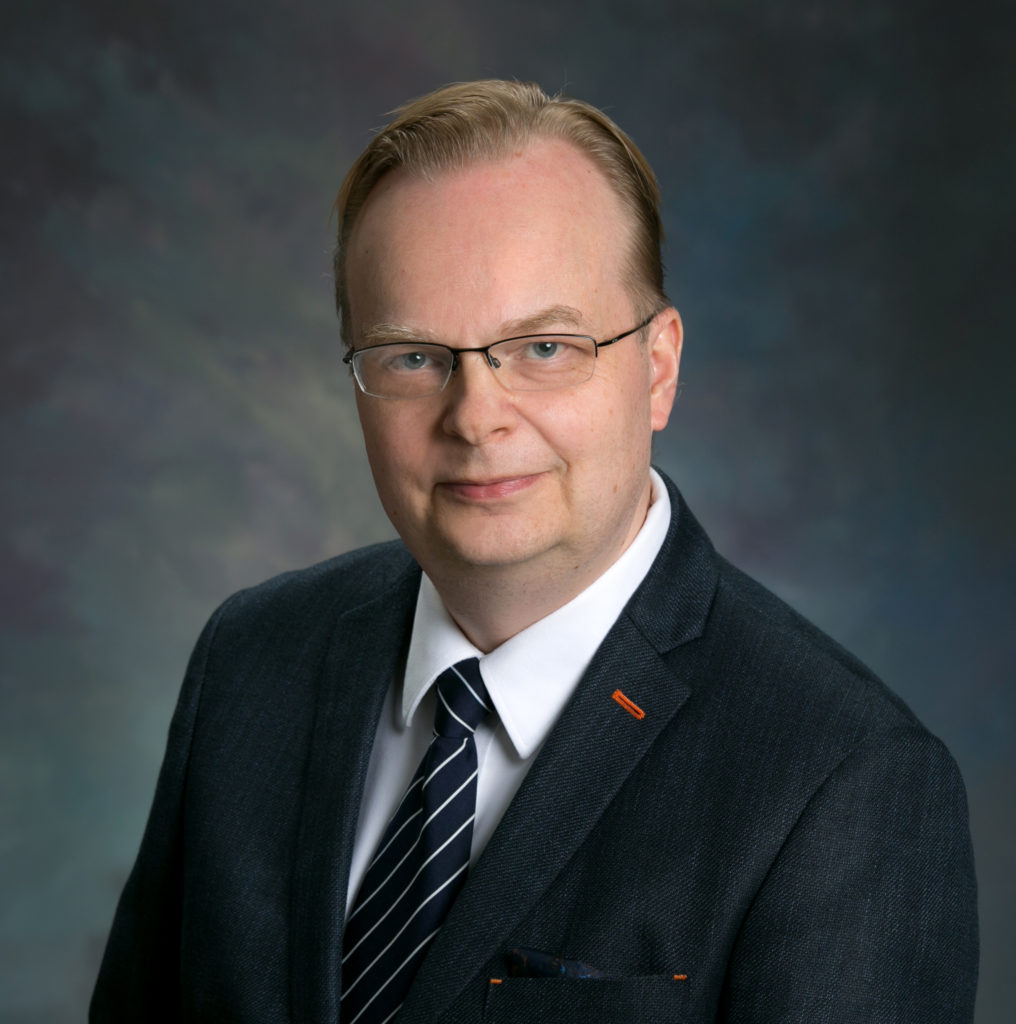 Kamal Tamawa, Public Policy Director, GSMA
Kamal is a Public Policy Director on the Sub-Saharan Africa Policy Team. In his role, Kamal is involved in the delivery of GSMA Advocacy programmes in the Sub-Saharan Africa region and the dissemination of messages on a wide variety of policy topics, including Spectrum.
He has worked with the Nigerian Telecoms Regulator and, prior to joining the GSMA, he worked with Etisalat Nigeria where he managed Regulatory Compliance, Spectrum Policy and Technical Regulatory matters. Kamal is also been a member of the Technical Advisory Committee that prepares Nigeria' s participation at International fora on spectrum and other technical matters.
Kamal holds a B.Sc in Computer Engineering from the American University of Cyprus and an M.Sc in Mobile and Personal Communications from King's College London.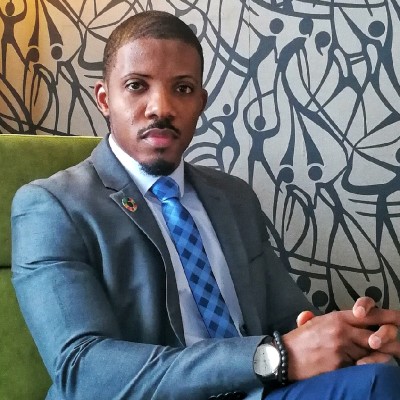 Maria Sendin Valle, Antitrust Counsel, GSMA
As Antitrust Counsel, Maria provides advice and counsel to GSMA departments on all aspects of antitrust law and policy. Additionally, Maria follows antitrust policy and enforcement developments around the world with a particular focus in Europe and the European Union Institutions.
Before joining the GSMA in 2017, Maria worked for a Public Affairs consultancy in Brussels, where she developed and implemented public affairs, communications and public relations campaigns for clients in the technology, competition and social affairs sectors. Maria moved to Brussels in 2012 to work for the European Commission Competition department and prior to that worked as a competition and EU lawyer for an international law firm in Madrid (Spain).
Maria has a Bachelor degree in Law, a Bachelor degree in Economics and a Masters Degree in EU and Competition law by Carlos III University of Madrid. She is a native Spanish speaker, fluent in English and Italian and has good knowledge of German and French.