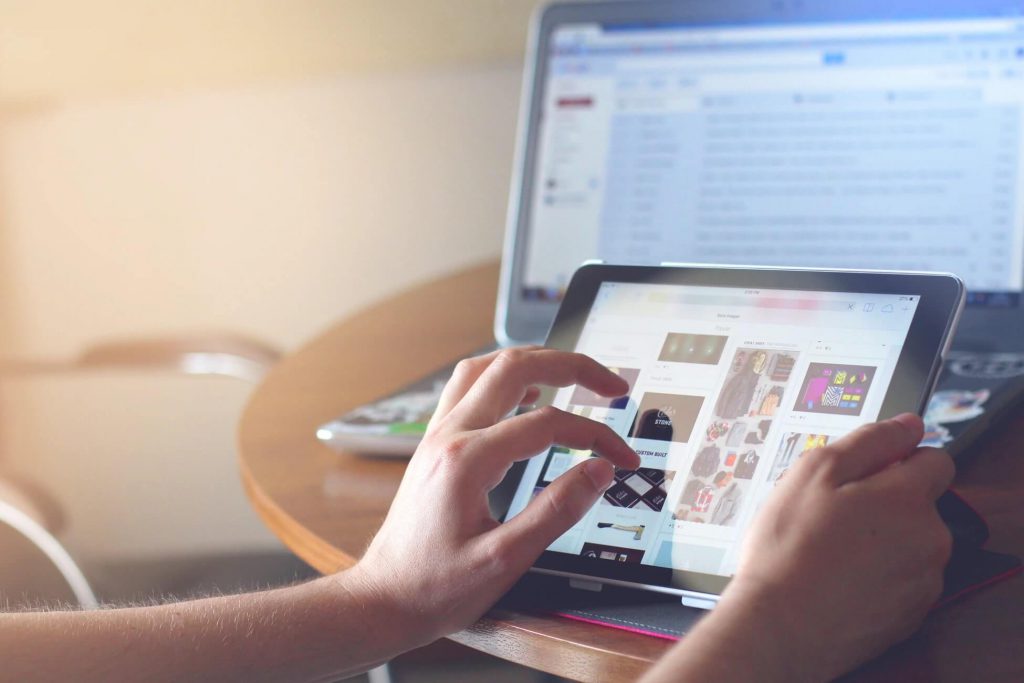 The GSMA has been at the heart of the mobile industry for over 25 years.
Our members make up the core of the sector and include more than 750 operators and almost 400 companies from the broader mobile ecosystem. We represent their interests across the globe and organise the industry leading MWC events in Barcelona, Las Vegas and Shanghai.
We have some of the world's best experts teaching our courses. These people work at the cutting edge of mobile technology and tackle the big questions facing our global industry.
Our courses are developed by these specialists, many of whom have advanced academic qualifications and high levels of access to governments, regulators and industry players. By taking one of our online courses, you will benefit from their knowledge and expertise.
You will also benefit from the expertise of our in-house research and analysis group, GSMA Intelligence. Covering every mobile operator and network in the world, GSMA Intelligence uses data received directly from these operators to make its observations. Its figures are considered to be the gold standard in the mobile industry and are used extensively throughout our courses.
Also, GSMA's training content look to the future, not just the past. Unlike courses available from many academic institutions, we don't just cover what has happened in the past, we detail what's happening right now in the industry and provide you with insights into how things are likely to develop in the future.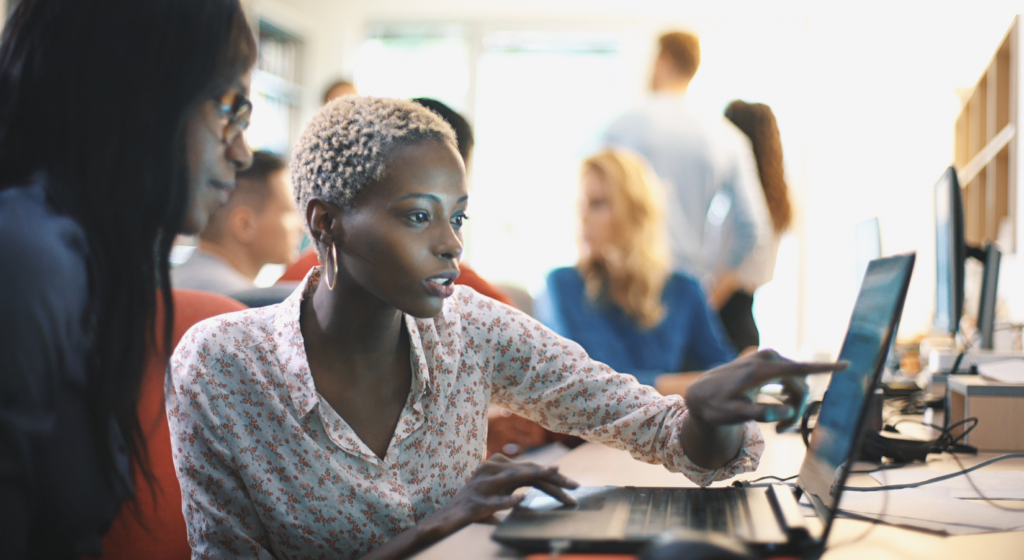 How we deliver training
As the international association for the mobile industry, GSMA has the reach to deliver training globally.
All of our courses are available via this platform, placing students in control of their own learning. Using our learning management system, students are able to study our courses from anywhere in the world, progress through the course at their own pace and schedule coursework around work and family.
If your organisation or department has a sufficiently large number of people that could benefit from our training, we can deliver our courses on-site. This allows your employees to receive their training at the same place where they practice their skills and reduces or cuts out travel expenses.
Feedback on our courses
Our material regularly gets over 90% approval ratings in our student surveys.
"The online learning platform, quizzes, live chat sessions and trainer were great. I enjoyed this course a lot."
Turkcell employee
"This course was well structured, easy to understand, useful and had friendly tutors. Thank you for the course!"
MTS employee
"I would like to thank the GSMA for this course, as it has been a privilege for TIM Brasil to receive this high-level and relevant training on Spectrum Management."
Mario Giraole, Senior Executive VP for Regulatory, Institutional and Press Relations, TIM Brasil
"I'm so thankful for this great training, it was a valuable and excellent course"
Algérie Télécom employee
Courses designed around you
Once you sign up to take one of our courses, you can study whenever you have the time, and our system will remember your progress. You can take our courses on a phone, tablet or laptop and switch between the three as you progress.
Each course is designed to quickly get you up to speed on a topic. They will give you the knowledge you need, while taking the time to explain industry terms and acronyms, so they are appropriate for people with different levels of understanding.
Interactivity is a key part of our training. Using modern visualisations enabled by the latest web technologies, alongside audio and video, our courses communicate the key information in a stimulating, enjoyable way.