Spectrum Management for Mobile Telecommunications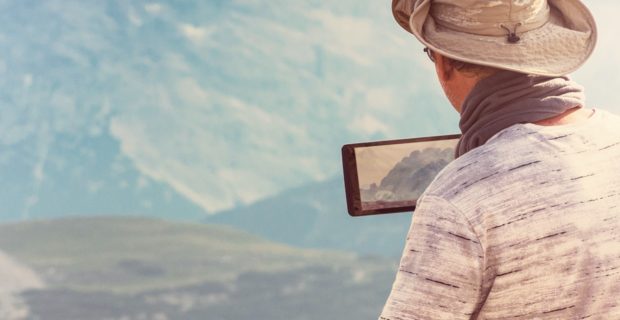 Overview
This four-week course considers the history and technical evolution of mobile telecommunications before moving on to cover the core functions of the spectrum manager. Participants will learn about how spectrum is used, the characteristics of spectrum bands and the progression of mobile technologies.
The course also covers the principles of spectrum planning at national and international levels and includes a deep dive into spectrum licensing and an overview of regulatory issues related to spectrum.
Course objectives
Understand the processes and approaches to spectrum allocation and licensing.
Learn how spectrum management is changing in the ever-evolving communications sector.
Understand how the concepts can be applied to the spectrum conditions in your own country.
Who should attend this course?
Individuals who have recently moved into a regulatory position and need to gain a broad understanding of spectrum and how it is regulated around the world.
Mid-level regulatory or legal professionals who need a solid understanding of the latest issues related to spectrum.
Entry and mid-level engineering staff who understand many of the technical aspects of spectrum, but need to gain knowledge of how spectrum is regulated and managed at a national and international level.
The benefits for you and your organisation
You will learn how spectrum is used by the mobile industry and the importance and characteristics of different spectrum bands.
You will understand how spectrum is managed at a national and international level.
You will gain detailed knowledge of different spectrum allocation and licencing schemes.
You will have new insights into key trends in spectrum pricing around the world.
You will gain a solid understanding of the regulatory issues related to spectrum.
Course structure and study time
The course consists of four sessions as outlined in the course agenda.
You will gain access to all of these sessions at the start of the course and you can work through them at your own pace, making it easy to fit your learning around work, family or personal commitments. Each session uses compelling visuals, clear audio commentary and lots of interactive elements to keep you engaged as you learn. You can also revisit topics at any point throughout the course to refresh your knowledge. At the end of each session there is a short, multiple choice quiz, to test that you have retained the knowledge you have learned during the session. You will need to pass this quiz in other to move on to the next session.
During the course, there are four live video chat sessions with the course trainer where you have the opportunity to ask questions about the content of the course.
Additionally, you can ask the course trainer questions on the course forum and use the forum to exchange knowledge with other students.
It should take you no more than two to three hours of study time per week to finish the course in four weeks. You will have, however, an additional three weeks to complete it, so the course will be open to you for a total of seven weeks. If you decide to submit a final project, it is likely to take you four to six hours to put it together. You can submit the final project at any point during the seven weeks that the course is open to you.
To find out more about our user-friendly learning platform, please watch the video below.
Course completion certificates
To qualify for a course completion certificate, you must view all the course sessions and correctly answer all the multiple choice quiz questions you will find as you progress through the sessions. You will also need to fill out the course survey to give us feedback on your experience on the course.
You do not have to complete a final project to earn a course completion certificate but we strongly encourage you to create one. Putting together a final project will give you an opportunity to reflect on the principles covered during the course and help you discover how they could be applied to your own work. If you submit a final project the course trainer will provide you with valuable feedback that you may find useful in your day-to-day job.
If you are interested in booking ten or more places on this course, please click here to contact us about our group bookings offer. If you have any additional questions, please do get in touch.
There are currently no places available on this course
20% discount available for GSMA Members
There are currently no places available on this course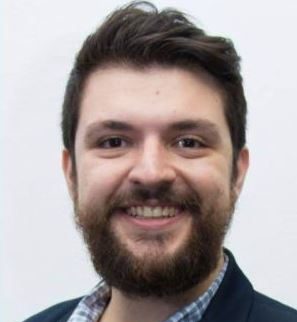 Trainer
Luiz Felippe Zoghbi
Spectrum Policy Director
Luiz works as a Spectrum Policy Director at the GSMA, focusing on the global and regional advance of spectrum issues such as licensing, roadmaps, pricing, sharing, synchronisation, coverage and 5G international advocacy. Luiz supports the GSMA campaign to gain access to harmonised spectrum for mobile broadband, working with a team of regional experts for the delivering of spectrum policy and licensing best practice to key markets across the globe.
Luiz joined the GSMA in 2018 as Policy and Future Spectrum Project Manager to lead the delivery of the World Radiocommunication Conference 2019 (WRC-19) campaign and coordinate the Future Spectrum executive group. Previously, Luiz has worked in the mobile industry for almost 10 years, lastly as Spectrum Specialist at TIM Brasil in Regulatory Intelligence, where also had been an intern, analyst, consultant and senior consultant. He has acted as the Strategic Leader for the implementation of 700 MHz LTE and Digital TV Migration in Brazil, and as a board member in two associations: ABR Telecom (wholesale and data integration) and Seja Digital – EAD (700 MHz).
Luiz holds an M.B.A. at the State University of Rio de Janeiro and a Masters (MSc) in International Management at the Universite D'Angers. He has graduated in Business Administration, splitting his studies between the Catholic University of Rio de Janeiro and the Jon M. Huntsman School of Business at Utah State, with an extension diploma in International Management at the University of Victoria.
---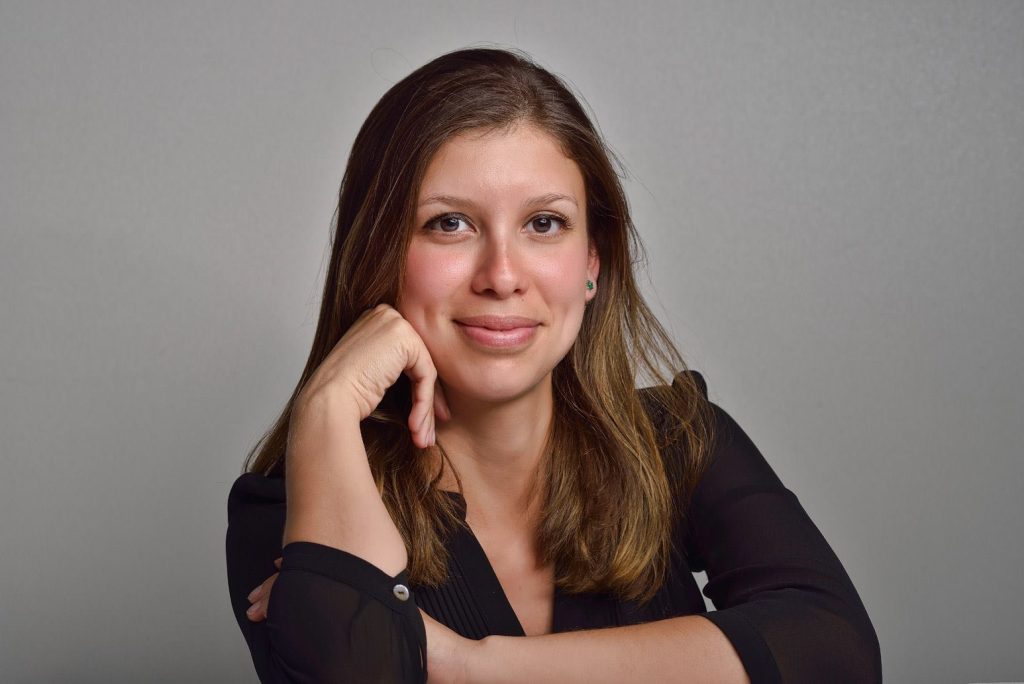 Moderator
Andrea Guajardo
Partnerships and Delivery Manager, GSMA
Andrea is partnerships and delivery manager for the GSMA's Capacity Building programme. Based in Santiago, Chile, Andrea manages the GSMA Capacity Building online training courses delivery to regulators and policy makers worldwide and leads capacity building partnerships with the World Bank, ITU, among others. She holds a Master's degree in Linguistics, a Bachelor's degree in Education in English from the University of Santiago of Chile, a Diploma in International Relations, and a Diploma in Women and Global Public Policy from the University of Chile.
---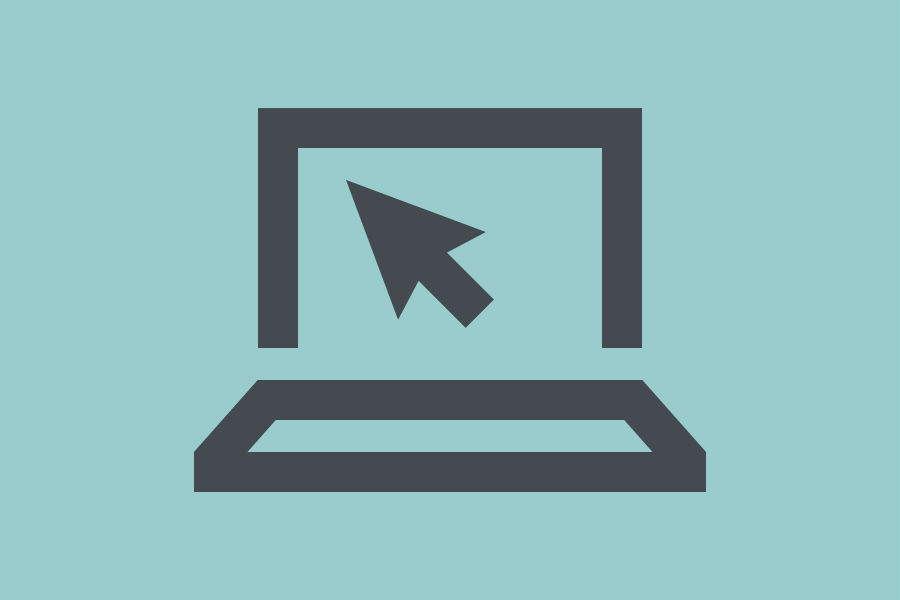 Course Agenda
Spectrum Management for Mobile Telecommunications
Session 1
• What is Spectrum?
• How Cellular Technology Works
Session 2
• The Macro View: Economic Benefits of Mobile
• The Rise of Mobile Data
Session 3
• Introducing Spectrum Management
• Spectrum for Mobile and the World Radio Conference (WRC)
Session 4
• Spectrum Licensing for Mobile and Policy Considerations
• Spectrum Pricing and Investment
• Spectrum Monitoring
Session 5
Using the Digital Dividend to Enable Mobile Broadband
Session 6
• Spectrum for Backhaul
Session 7
• Regulation in a Changing Mobile Landscape
• Spectrum for IoT
• Creating the 5G Future
You can view a more detailed agenda here.