Spectrum as a tool for present and future of wireless communication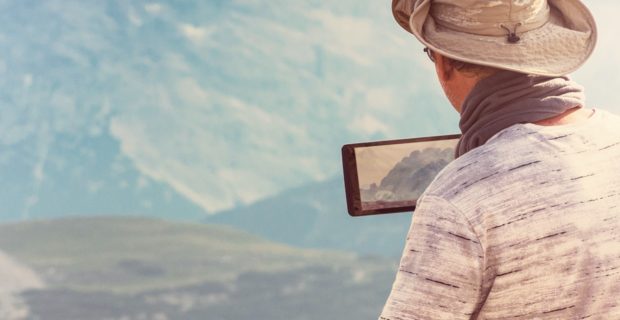 Overview
The capabilities of wireless services improve constantly, but roughly every 10 years a new generation of mobile technology comes along, bringing fundamental improvements to the capabilities of mobile networks and changes to spectrum management approaches.
To deliver affordable, high quality services, carriers require fair access to sufficient radio spectrum. As a result, governments and regulators carefully manage mobile spectrum, which, in turn, supports a vibrant digital economy.
Sometimes this includes charging a price for access to spectrum to encourage efficient use. However, evidence shows that when prices are too high, consumers can suffer from slower mobile data speeds, worse coverage, and slower rollouts.
This workshop at MWC Las Vegas aims to debate the issue around spectrum concepts, needs, and the role of WRC-23 for a successful spectrum management to enhance mobile services and a sustainable future to every citizen around the world.
Who would this course benefit?
Any organisation that wants to understand the role of spectrum in wireless communication. This includes network operators, equipment manufacturers, technology solution providers, research institutions, as well as anyone who holds a role in strategic decision-making.
Attendance criteria
To attend this session you must have a MWC Las Vegas pass. Please click here for details on how you can register for a MWC Las Vegas pass.
Location, date and time
MWC Las Vegas, Las Vegas Convention Centre, West Hall, Room W312
28 Sept 2023, 10:00am-1:00pm
There are currently no places available on this course
20% discount available for GSMA Members
There are currently no places available on this course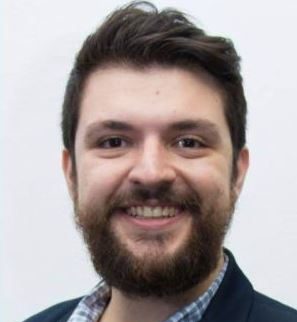 Trainer
Luiz Felippe Zoghbi
Spectrum Policy Director
Luiz works as a Spectrum Policy Director at the GSMA, focusing on the global and regional advance of spectrum issues such as licensing, roadmaps, pricing, sharing, synchronisation, coverage and 5G international advocacy. Luiz supports the GSMA campaign to gain access to harmonised spectrum for mobile broadband, working with a team of regional experts for the delivering of spectrum policy and licensing best practice to key markets across the globe.
Luiz joined the GSMA in 2018 as Policy and Future Spectrum Project Manager to lead the delivery of the World Radiocommunication Conference 2019 (WRC-19) campaign and coordinate the Future Spectrum executive group. Previously, Luiz has worked in the mobile industry for almost 10 years, lastly as Spectrum Specialist at TIM Brasil in Regulatory Intelligence, where also had been an intern, analyst, consultant and senior consultant. He has acted as the Strategic Leader for the implementation of 700 MHz LTE and Digital TV Migration in Brazil, and as a board member in two associations: ABR Telecom (wholesale and data integration) and Seja Digital – EAD (700 MHz).
Luiz holds an M.B.A. at the State University of Rio de Janeiro and a Masters (MSc) in International Management at the Universite D'Angers. He has graduated in Business Administration, splitting his studies between the Catholic University of Rio de Janeiro and the Jon M. Huntsman School of Business at Utah State, with an extension diploma in International Management at the University of Victoria.