Private 5G Networks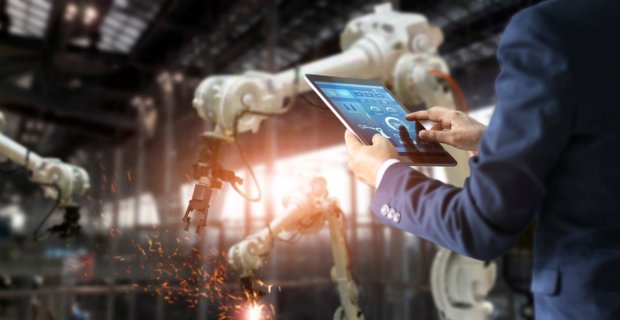 Course description
Private 5G networks help private enterprises unleash the full potential of 5G for various industrial segments. Join us as we guide you through Enterprise requirements for wireless access, key building blocks of a private 5G network, end-to-end network architecture, and private 5G network deployment options and use cases.
Who would this course benefit?
Organisations seeking an introduction to private 5G networks. This includes network operators, equipment manufacturers, regulatory bodies, and government agencies.
Attendance criteria
To attend this session you must have a MWC Las Vegas pass. Please click here for details on how you can register for a MWC Las Vegas pass.
Location, date and time
MWC Las Vegas, Las Vegas Convention Centre, West Hall, Room W312
27 Sept 2023, 12:30pm-2:00pm
There are currently no places available on this course
20% discount available for GSMA Members
There are currently no places available on this course
Subject Matter Expert
Jayant Kulkarni
VP Corporate Development, Award Solutions, Inc.
Jayant helps global business leaders of wireless operators, equipment manufacturers, and software vendors bridge the gap between business/functional needs and technology/industry expertise. His focus areas include 5G, Private 5G, Open RAN, Network Virtualization, and Cloud. He delivers consulting services, executive training sessions, one-on-one executive coaching sessions, webinars, and presentations at industry events on these topics. Before Award Solutions, Jayant was a consultant with McKinsey & Co., a global consultancy. Jayant is the author of technical research and industry analysis papers featured at leading wireless events, like MWC and Public Safety Communications Research (PSCR), and is responsible for training thousands of individuals in the wireless space. Jayant holds a patent in wireless systems.