Driving Sustainable Business in the Mobile Sector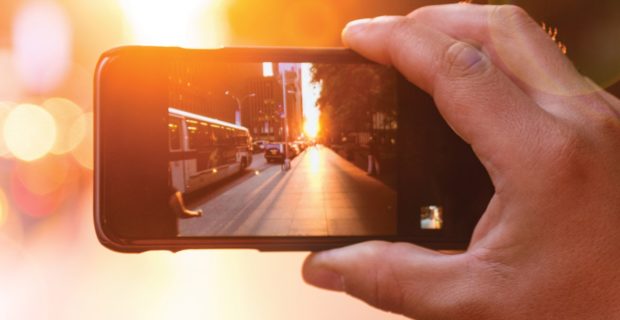 Overview
Operating in a responsible and sustainable way is not just about doing the right thing for society or the environment — it also makes business sense in today's commercial environment. This course looks at why operating responsibly is so important for companies in the mobile sector, highlights the business case for adopting sustainable practices and provides practical advice on how to put the correct strategies and frameworks in place. The course uses numerous case studies to highlight good practice in areas such as engaging with stakeholders, establishing governance structures, developing performance measurement plans and setting appropriate goals.
Course Objectives
Learn about the key elements of operating responsibly
Understand how you should approach these key elements
Discover examples of good practice from the mobile industry
Course Completion Certificates
To qualify for a course completion certificate, you must view all the course sessions and answer correctly all the quiz questions you will find as you progress through the sessions. You will also need to fill out the course survey.
Course Structure and Study Time
The course consists of four sessions and you will gain access to all of them on the course start date. You will have the opportunity to ask questions about the content of the course during weekly chat sessions as well as on the course forum.
It should not take you more than two to three hours of study time per week to complete the course in four weeks. You will have, however, five weeks to complete it. If after five weeks you have not completed the course, you will have to start it again next time it is offered.
Enrolment is curently not open.
Enrolment is curently not open.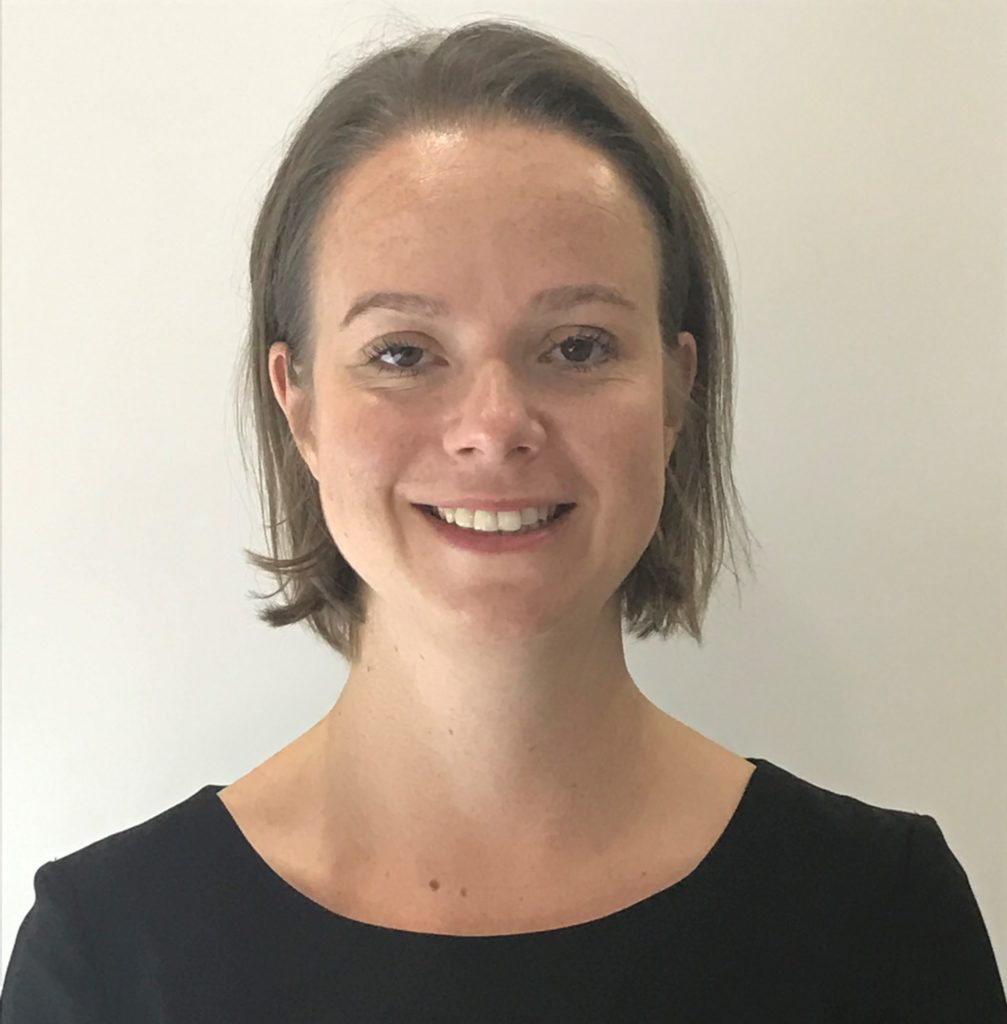 Trainer
Anne Euler
Sustainability Director, GSMA
Anne works with GSMA member companies to drive responsible business models and practices. Responsive leadership is needed if businesses are to incorporate the SDGs into their core growth strategies, value chain operations and policy positions.
Previously Anne has worked as a sustainability consultant, advising major international companies on developing responsible business strategies that are aligned to corporate purpose and core business objectives. Her work covered performance strategies and programmes, stakeholder engagement and communications. In addition to the Telecoms sector, she has worked extensively across a range of sectors, including FMCGs, Financial Services, Extractives, Manufacturing and Utilities. A lot of Anne's work is focused on corporate responsibility issues in emerging and developing economies and she has worked across Africa, Asia, Europe and the Americas.
---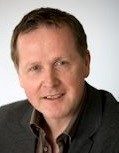 Trainer
Mark Line
Senior Principal Consultant, Challenge Sustainability
Mark's career in corporate sustainability has spanned over three decades and he is widely recognised as one of the leading players in the field. Mark helped the GSMA to develop a variety of tools relating to Operating Responsibly and delivering sustainability. He has also worked with a number of international Mobile Network Operators on their strategies. He has supported many other major multinational corporations across most industry sectors – key client examples include Bacardi Limited, Toyota Motor North America, ArcelorMittal and Guardian News and Media. For nearly a decade, he signed off Unilever's global environmental disclosures. Mark is currently a Director of Challenge Sustainability, which provides consultancy services to international companies on sustainability strategy, reporting and communications.