AI Primer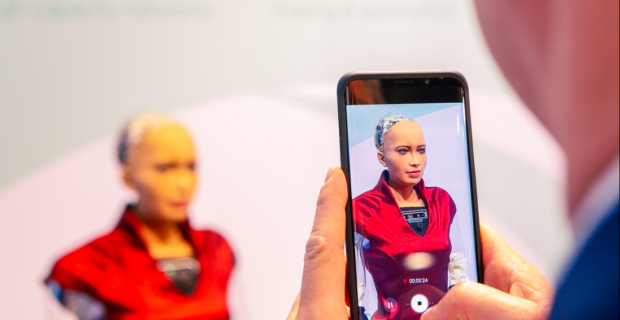 Course description
Artificial intelligence (AI) is a rapidly growing field with the potential to revolutionise many industries. This course will introduce you to Artificial Intelligence, covering the basics of AI, its various subfields, and its real-world applications
We will start by discussing the foundations of AI, including what it is, how it works, and its history. We will then explore the different subfields of AI, including machine learning, natural language processing, computer vision, and robotics, and discuss real-world applications of AI, including its use in telecommunications.
By the end of this session, you will have a good understanding of AI and its potential to impact the world. You will also be able to identify real-world problems that AI can solve, as well as the need for its ethical and responsible use.
• Introduction to Artificial Intelligence
• Machine Learning
• Natural Language Processing (NLP)
• Computer Vision
• Robotics and Autonomous Systems
• Potential Use Cases for AI
• AI in the Evolving Communications Network
• AI and the Metaverse
• AI in Industry
• AI in Telecoms – Discussion
• Ethics and Responsible AI
Who would this course benefit?
Organisations seeking an overview of the rapidly advancing world of Artificial Intelligence (AI). This includes network operators, equipment manufacturers, technology solution providers, research institutions, regulators, consultants, data analysts, as well as anyone who holds a role in strategic decision-making.
Attendance criteria
To attend this session you must have a MWC Las Vegas pass. Please click here for details on how you can register for a MWC Las Vegas pass.
Location, date and time
MWC Las Vegas, Las Vegas Convention Centre, West Hall, Room W312
25 Sept 2023, 10:00am-1:00pm
There are currently no places available on this course
20% discount available for GSMA Members
There are currently no places available on this course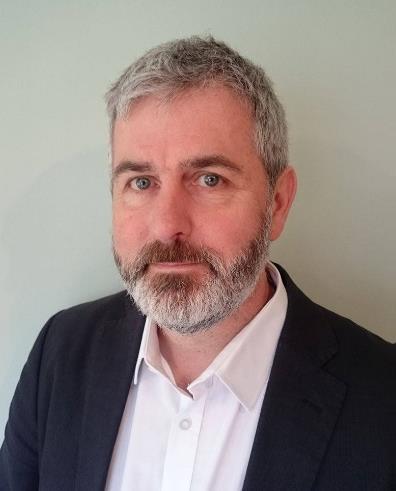 Trainer
Tony Wakefield
Head of 5G and Connected Innovation Training, Wray Castle
Tony is a Competency Development/Training Specialist at Wray Castle Telecoms Training. He has extensive experience in assessing, developing and delivering programmes for telecoms and adjacent industries, including tier 1 and 2 operators, vendors, service providers and regulators – covering a wide range of topics. He has worked with companies such as MTN, Vodafone, O2, BT/EE, GoogleX (Alphabet), HP, Ooredoo, Vodacom, SingTel, and Telekom Austria. He has been a speaker at large scale telecoms and media events globally.He now largely focuses on 5G and connected innovation and has trained many of the engineers at the forefront of 5G rollout in Europe and beyond.
As founding Managing Director of the Informa Telecoms Academy (2000-2017), he had full responsible for the training / competency development business within Informa Telecoms and Media (ITM). He also founded the Informa Innovation Academy as a complementary business unit in 2015. Tony's own areas of expertise include technology, strategy, business transformation and connected innovation.
In his early career, Tony joined BT as an apprentice and local network planner, gaining sponsorship to Loughborough University of Technology to study for a BSc in Electronics and Physics. He is a Member of the Institute of Leadership and Management, and holds several training and leadership qualifications